Archives
Blog | Arbortext Podcast | Common Questions | Liz Asks | Liz's Tech Corner | Newsroom | Presentations | Publications | Release Details | Webinars | Workshops
Liz Asks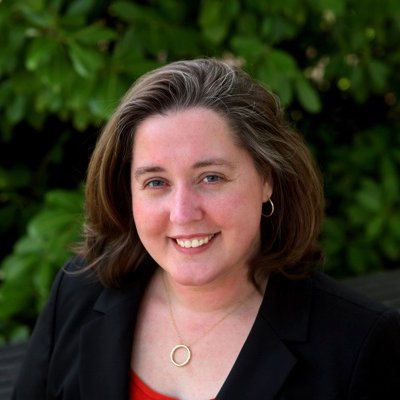 The official column by Liz Fraley, CEO of Single-Sourcing Solutions. After three books, hundreds of articles, a dozen successful community projects, she is known for her dedication to the communities she serves.
Topics for discussion may include: Technical communication, DITA, Docbook, S1000D; observations, questions, debates, technology, skill development, entrepreneurism, or any number of other things…
You might prefer to reference the full list of presentations, papers, publications, and books which includes other publications as well as date and venue information.
As we close out the year, I've written up Industry Trends in Technical Communications we've seen in 2018. I don't believe we should seek out or follow trends. Observations about trends are useful to see what other people are doing and to get a peek at what might be ahead for us….
The end of the year is a time for us all to look ourselves over critically in the mirror and review our performance:"In December, I want to look back at the year and answer two questions:1. how did we do? and2. what do we want to do better next year?"~…
My niece is having a baby and as I realized that I have a list of carefully curated books that I give to new parents. The last couple of years I've written about my reading lists, and I write a lot about requirements. When I looked at my curated list…
After all the books I read in 2016, I'd planned on reading more non-fiction in 2017. As it turned out, we had a busy year here at Single-Sourcing Solutions and escapist reading was the order of the day. 2017 was the year of binge-reading and my grand total read was…
Is Arbortext pure DITA?  Yes. Arbortext is pure DITA, pure XML. We are always surprised when we get this question because: Arbortext was the software IBM was using when they developed DITA. What does it mean to be "pure DITA"? DITA is an architecture and a method for writing, not a…
Dear Liz I am starting to work with the PTC Arbortext Editor using SGML. I need to know if I can get training on the editor? What would it take to get the training to use it well? Would I need to buy the software? Please help! Wondering in Wichita…