Archives
Blog | Arbortext Podcast | Common Questions | Liz Asks | Liz's Tech Corner | Newsroom | Presentations | Publications | Release Details | Webinars | Workshops
Arbortext Podcast Archives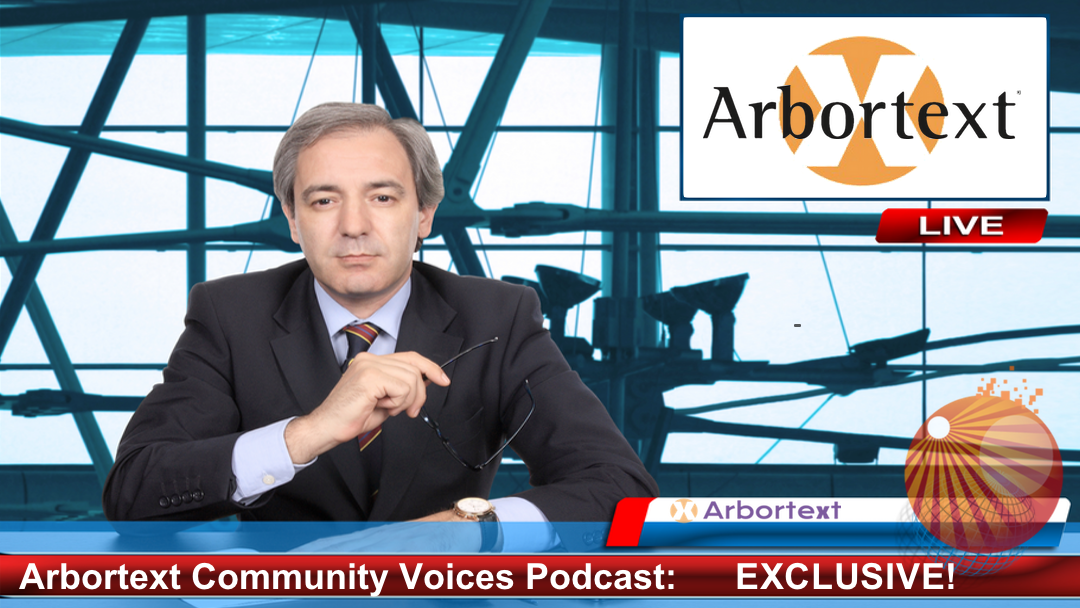 The Arbortext Podcast Archives feature interviews with many different Arbortext community voices.
We created this podcast to capture the spirit of the many Arbortext community members who work to help each other.
The Arbortext Community has a lot of talented developers, integrators, trainers, and customers who work together for the betterment of all. Arbortext community members are quick share their knowledge and experience so others can benefit and grow their capabilities.
Launched in 2010, this podcast has archived interviews of Arbortext community members at all different levels—developers, first time users, experienced integrators, stylesheet professionals, tool masters, and many others.
This podcast is far from the only place that Arbortext community members have shared their experience:
 
Browse the archives
b Post Summary In her interview, Liz Fraley talks in detail about the history of structured authoring and how her opinions have changed over 17 years in the technical writing industry. Last month I had the opportunity to talk with Ed Marsh of the Content Content podcast. I've known Ed…
Summary: Liz Fraley of single-sourcing.com talks about how companies can successfully make the shift to single sourcing on the 10 Minute Tech Comm podcast When you're first approaching single sourcing project and designing your information architecture, it can be daunting just to get started. In this podcast, I talk about…
This month's interview is with a legend in the industry: Barry Schaeffer. Anyone who's been in the SGML/XML industry for any length of time knows Barry Schaeffer. Barry is a frequent speaker and contributor on subjects related to information and content management. His work with structured information began in 1979…
This month's interview on the PubWright podcast is Bob Thomas, from Tagsmiths. Bob started in SGML/XML in the mid-to-early 90s at Lucent. He transformed from a technical writer to data modeler, DTD writer, legacy data conversion specialist, and stylesheet developer. He discusses with us a bit of his history, gives…
When we were getting ready for the CMS DITA/NA 2010, we reached out to long-time Arbortext customers to find out where they were now, what they did originally, and how they got from point A to point B. Just what did it take to make a successful single-sourcing implementation happen….
In this podcast, I interview Regina Roman.  No matter how long you know someone or who you think they are, you always learn something new about them. Regina is a 20-year FrameMaker veteran, but her experience as a technical writer goes even farther back. A year or so ago, she did her…