Archives
Blog | Arbortext Podcast | Common Questions | Liz Asks | Liz's Tech Corner | Newsroom | Presentations | Publications | Release Details | Webinars | Workshops
Arbortext Podcast Archives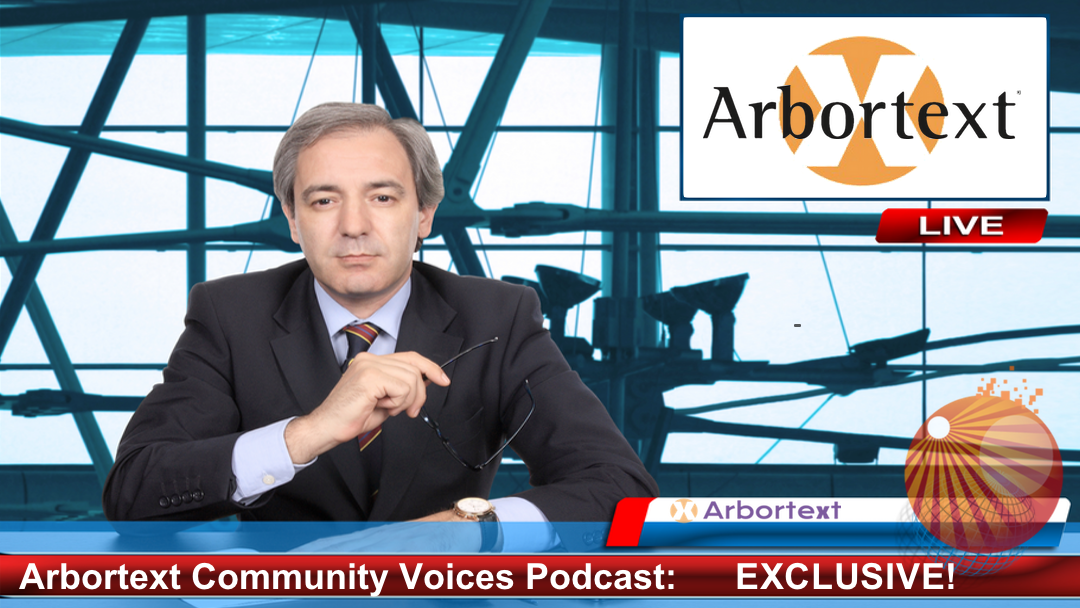 The Arbortext Podcast Archives feature interviews with many different Arbortext community voices.
We created this podcast to capture the spirit of the many Arbortext community members who work to help each other.
The Arbortext Community has a lot of talented developers, integrators, trainers, and customers who work together for the betterment of all. Arbortext community members are quick share their knowledge and experience so others can benefit and grow their capabilities.
Launched in 2010, this podcast has archived interviews of Arbortext community members at all different levels—developers, first time users, experienced integrators, stylesheet professionals, tool masters, and many others.
This podcast is far from the only place that Arbortext community members have shared their experience:
 
Browse the archives
Since Arbortext Advanced Print Publisher (APP) was released as an alternative print composition engine in Arbortext 5.4 (June 2009), we've been digging into what it can do and why someone would really need it. In this week's podcast, we interviewed Simon Taylor from PTC. Simon spends his time "thinking about…
This week's podcast features Kevin Dietz from Timpani Software. Timpani Software develops BuildBeat, a comprehensive automated software build management system, and MergeMagician, an automated merging server designed to work with your existing software configuration management (SCM) system. He uses DocBook and XML to automate his publishing. In the interview, Kevin…
This week I interviewed Chris Western from tformat, a PTC partner focused on training and services for the Arbortext Advanced Print Publisher (APP) (formerly known as 3B2). Chris was hired at Advent, the original developers of 3B2 as a writer to document the product and it's usage. In his tenure,…
This week's podcast features Chris Makler from Aplia. Aplia is part of Cengage Learning. Chris works on a team that has built an interesting application on top of Arbortext Editor. They're using a lot of different technology to create an educational application for teaching economics. Customization is a tricky subject….
This week I interviewed Todd Hicks from Wolters Kluwer.  I've been looking forward to this podcast for a long time. Todd Hicks has been an Arbortext community member for a long time. Todd has presented at Arbortext User Group and at PTC/User conferences. He started out supporting a division of…
DITA may have begun with IBM, but it is now controlled by Oasis. PTC/Arbortext was the only vendor invited to be a charter member of the Oasis DITA Technical Committee. IBM was using Arbortext when they developed DITA, in fact. PTC has a fully-functional, enterprise-level DITA solution: Arbortext Editor, Publishing Engine, and…