Archives
Blog | Arbortext Podcast | Common Questions | Liz Asks | Liz's Tech Corner | Newsroom | Presentations | Publications | Release Details | Webinars | Workshops
Resources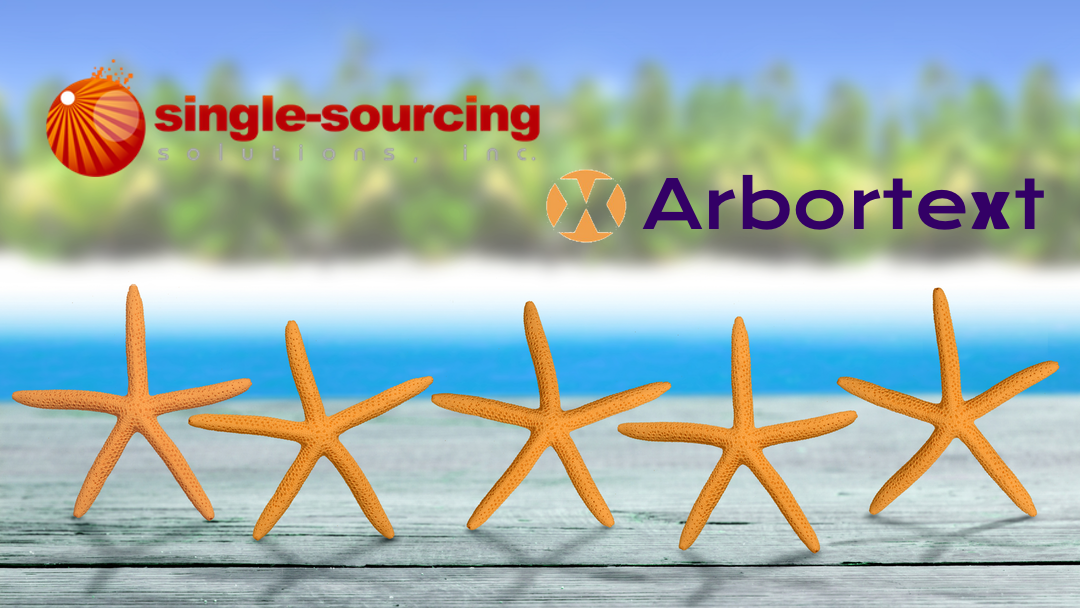 A category reserved for those resources that are among the best we have to offer after a long history in the techcomm and Arbortext communities.
30 minutes. For those people with specific questions about configuring, managing and publishing Arbortext content with the PTC Server (Windchill or Arbortext Content Manager).
Sometimes just having someone else look over your code, listen to you talk through a problem, or identify another solution, is all you need.
60 minutes. Personalized time with an expert who can focus on you–your specific situation, needs, and questions
30 minutes. A special service offered at a discounted rate, the Implementation Audit will give you peace of mind. It's sole purpose is to have someone double check your work (or someone else's) and make sure you're set up for success.
Monthly Subscription. Individual Members get access to ONE, pre-selected, Mastermind Group, plus 30-minutes private mentoring. One per person.
Monthly Subscription. Business Members get full access to everything we do, plus 45-minutes private mentoring, and more.